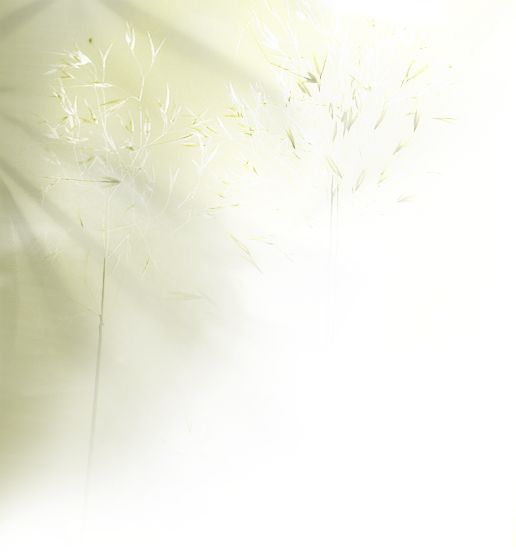 Greater Kingston Civic Association  - Cherry Hill, NJ

A Network of Neighbors

                Did you know: In 1953, The DeCou family sold a tract of farmland on the east side of Kings Highway to developer Harry Goodwin, who purchased the former peach orchard for $600 per acre. Goodwin built the Kingston Estates development on the land. The DeCou family owned 500 acres of land on both sides of Kings Highway, spanning from the Ellisburg Circle to Chapel Avenue. The family's Market and Dairy Bar was a landmark at Kings Highway and Chapel Avenue for a number of years. The market remained in business until the 1960s, when it was redeveloped into a shopping center. 

​                The Greater Kingston Civic Association was formed in the early 1960s. 

                It included the Kingston Estates, Brandywoods, Deer Woods and Green Haven areas. The Association was active in advocating for community improvements such as sidewalk repair and protecting against unwanted progress such as access to Interstate 295 through the neighborhood. This group of concerned neighbors also held social events and neighborhood landscape contests!  

                Over the years the GKCA has periodically come together to support area residents through communication and work with the Cherry Hill Municipal Government. The geographic range expanded to include North Woods, Forest Hills, Kingston East, and Three Oaks.

                Today, the GKCA prides itself on helping to preserve a good quality of life for our area, by keeping residents informed of crime and safety concerns; engaging with Township, County and State departments to address neighborhood issues; hosting Township and Board of Education candidate forums; campaigning to keep Rt. 70 neighborhood-friendly; facilitating beautification and maintenance of median at Rt. 70 entrance and providing a forum for area residents to voice concerns.

                The founders of this site hope that you will feel free to use this website to find out more about your neighborhood and to become involved in keeping this community strong!  

Publication of organization names or links does not constitute GKCA endorsement of any associated individuals, groups or their activities.